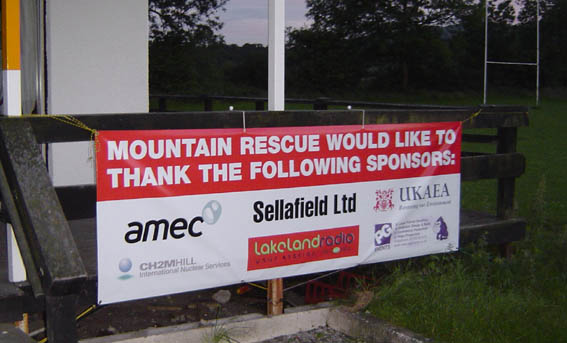 A big thank you to our sponsors. Without them it would not have been possible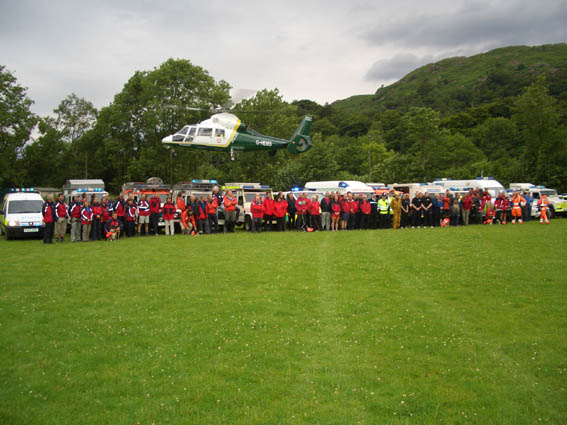 All the MRTs line up with their vehicles and accompanied Great North Air Ambulance plus Chief Constable Craig Mackey and ACI Gordon Rutherford (centre picture)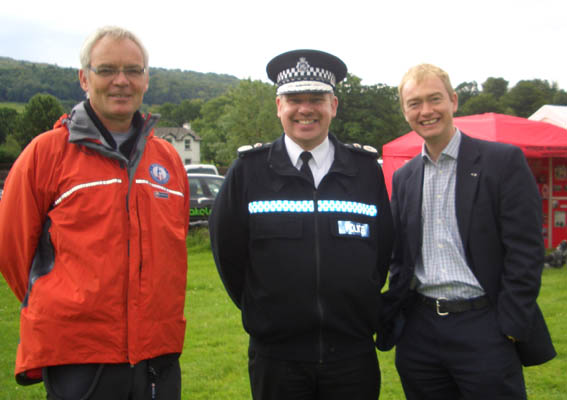 Richard Warren, Event Organiser with Mr. Craig Mackey, Chief Constable of Cumbria and local MP Tim Farron. Mr. Mackey officially opened the celebrations.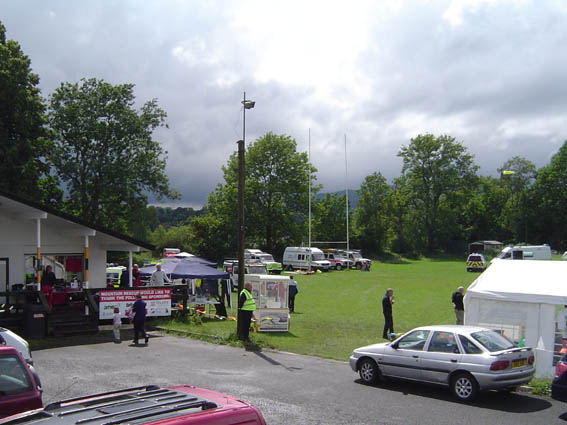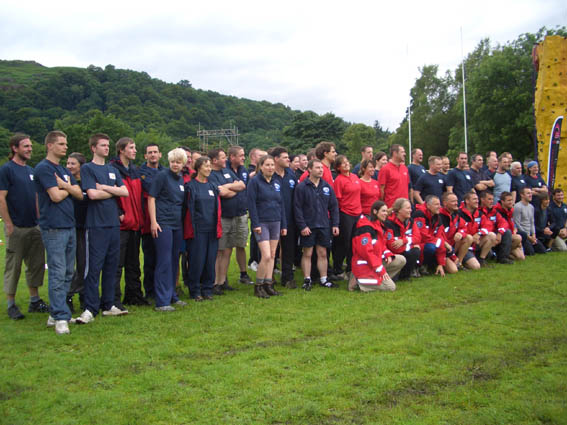 Prior to the start of the Its a Knockout the teams line up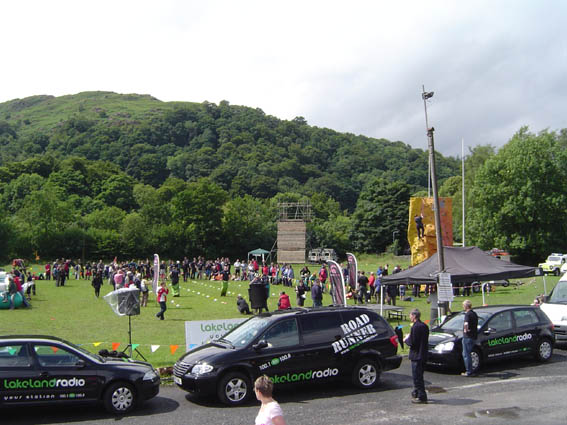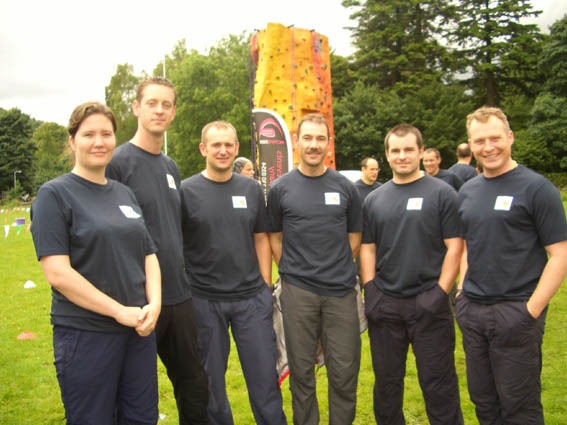 RAF Leeming MRT before their first event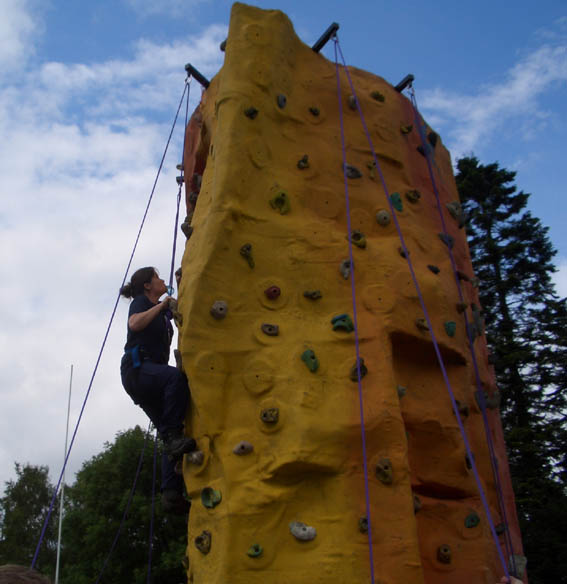 The climbing tower event - don't burst or drop the balloon in the relay race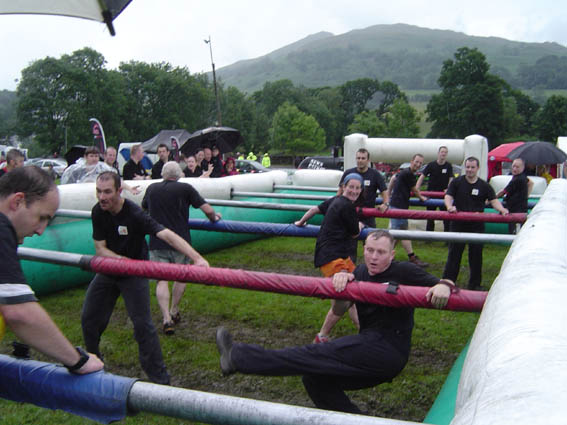 This is what was meant by human table top football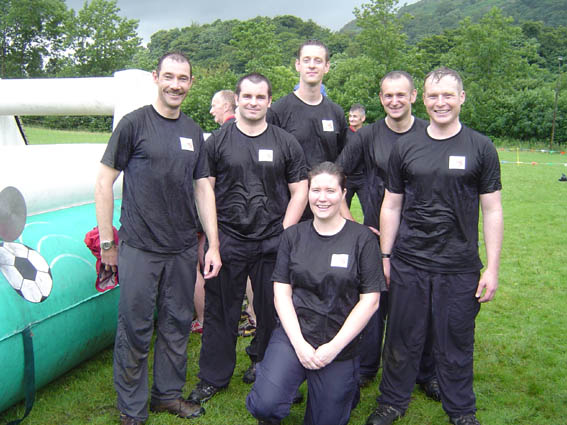 The same RAF MRT after the events - notice that they have not been able to stay dry ..... could it have been the weather??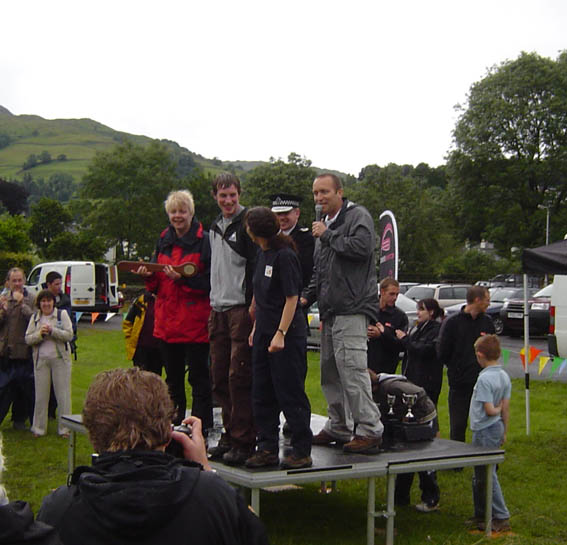 Wooden Spoon awarded to Coniston MRT
Best Agency team - RAF Leeming MRT who beat the Police Recruits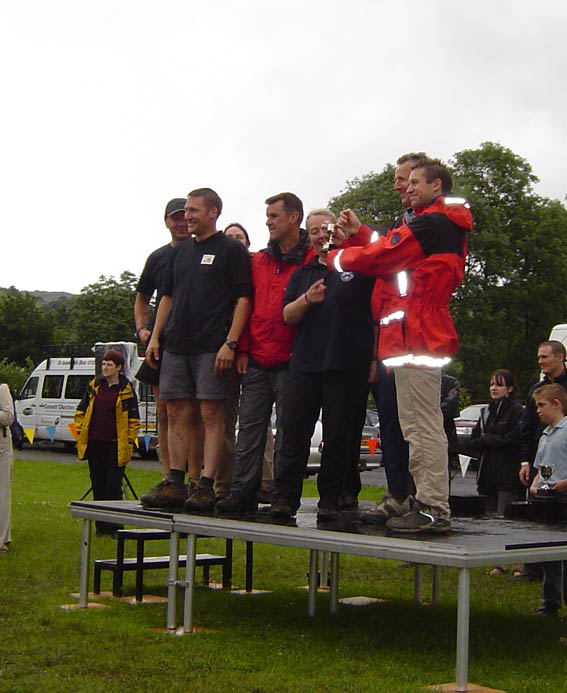 Third place - Penrith MRT
Second place- Duddon & Furness MRT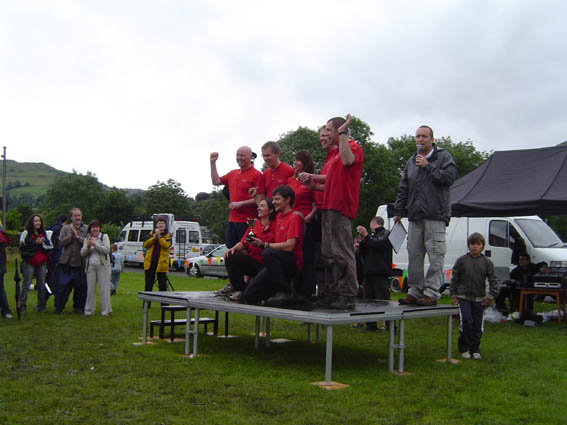 Patterdale team win the Its a Knockout competition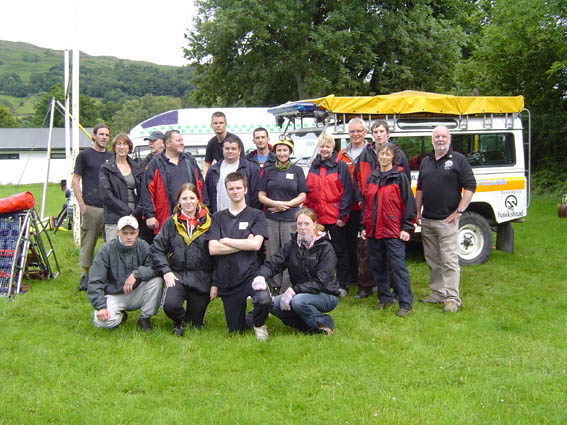 Coniston MRT and COMRU line up with the Centrepoint team - Mike France, Chairman of the MR(E&W) Fundraising Committee is on the far right - Judy Whiteside, Editor of the MR(E&W) magazine is second from the left - Centrepoint were co-opted into COMRU for the Its a Knockout competition
The following day was for Centrepoint to visait a local beauty spot - Aira Force adjacent to Ullswater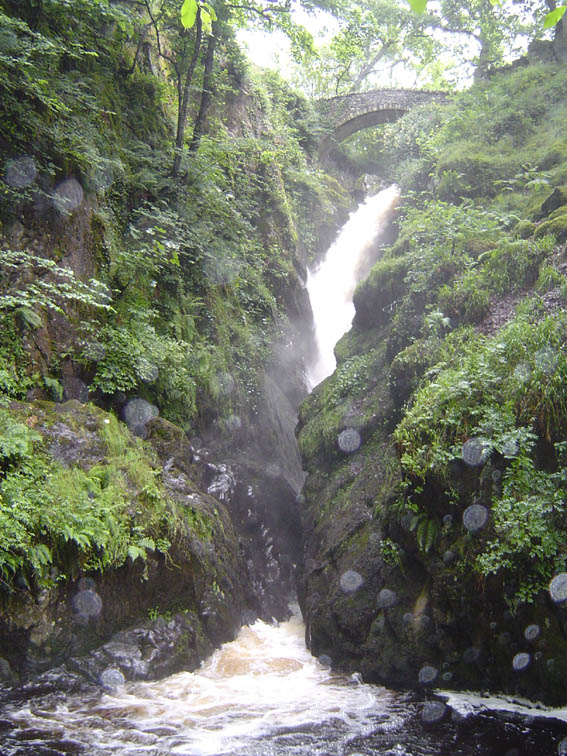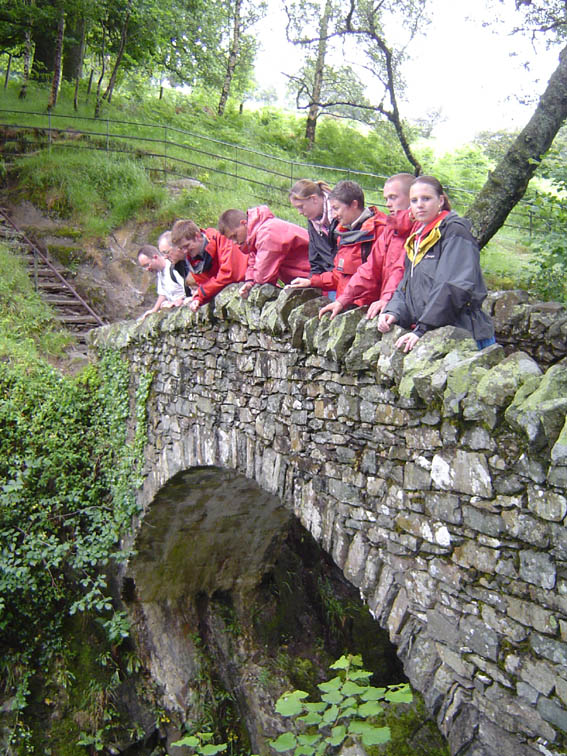 Don't jump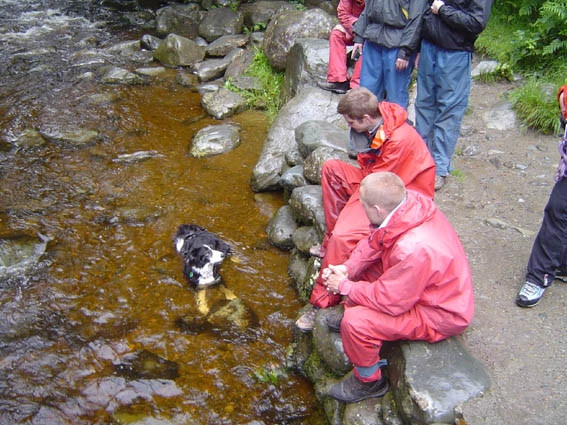 Karen's Search dog obeys the command - "Lie down"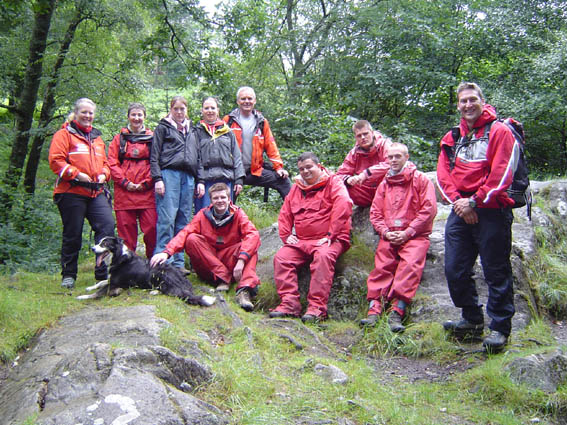 Centrepoint on their walk up Aira Force, Ullswater on the Sunday - notice that the weather has only improved slightly
From the left - Karen Brush (SARDA) with her Search Dog - Dorothy Howgate (Centrepoint (CP) Supervisor) - Shelly Wallice (CP) - Rebecca Newton (CP) - Dan Keenan (CP) - Richard Warren (LDSAMRA) - Mark Banks (CP Supervisor) - Damian Janson (CP) - Gary Maxwell (CP) - Daryl Garfield (Penrith MRT)